Linux Mint 18.1 "Serena" MATE released!
Linux Mint is a Linux distribution for desktop computers. Its design focuses on prioritizing open-source software components, with exceptions for proprietary multimedia software, such as the Adobe Flash plugin. Known as one of the more user-friendly variants, Mint Linux comes with many popular free software packages such as LibreOffice, Pidgin, and GIMP, and its default web browser is Firefox.
First distributed in 2006, it has a reputation for staying up-to-date, with updates being issued every six months. If you are a new to Linux and unsure as to which variant to install, Mint Linux is a safe choice. It comes in two "flavors" — one running on the codebase of Debian Linux, and one based on Ubuntu. If you are not sure whether to choose the "Ubuntu" or "Debian" flavor, you can choose either one; the differences are minor for new users.
Today, the Linux Mint team have been published Linux Mint 18.1. Linux Mint 18.1 will be supported until 2021.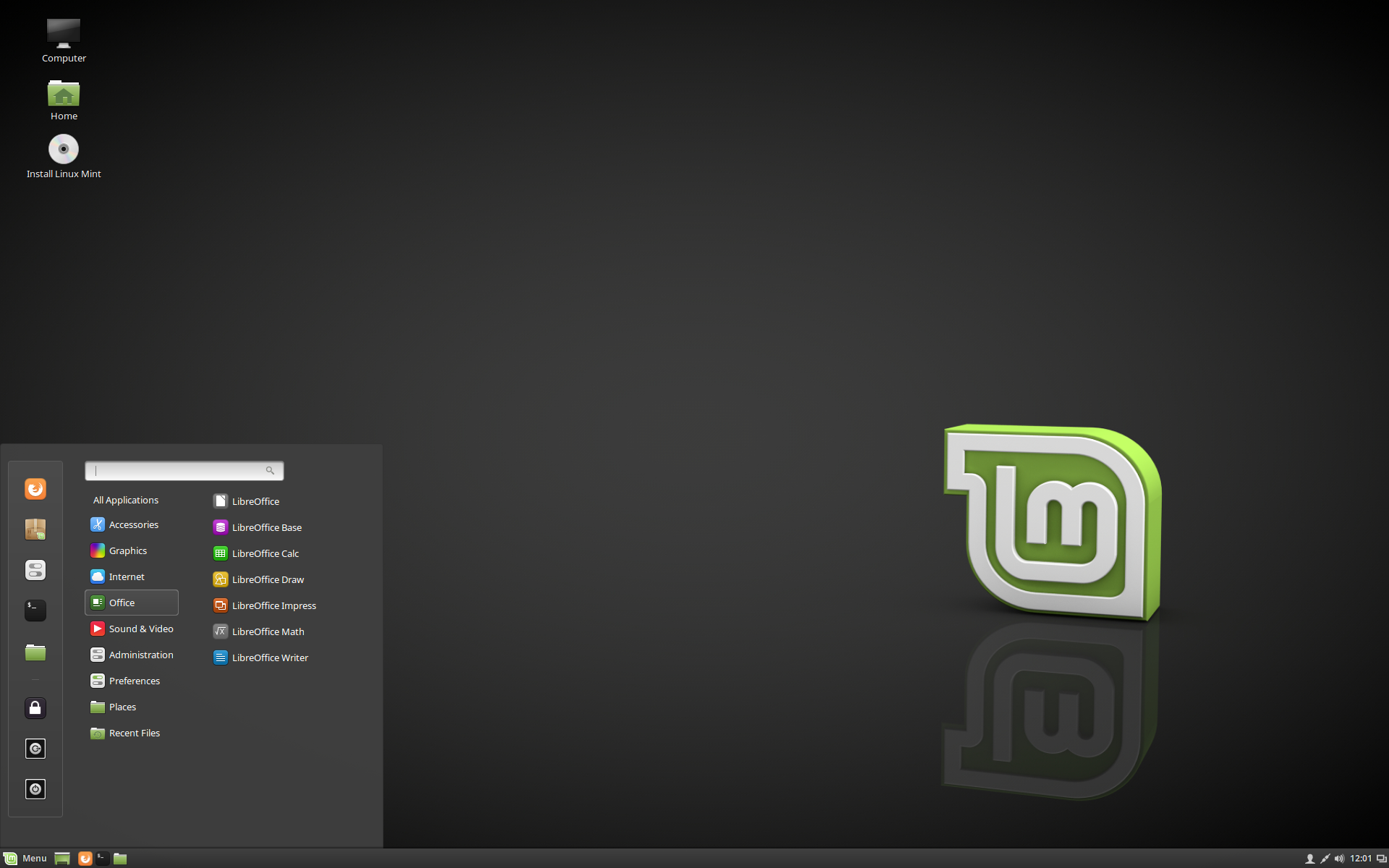 What's new on Linux Mint 18.1?
MATE 1.16
Linux Mint 18.1 features the latest MATE 1.16, which brings many bug fixes and updated translations.
In MATE 1.16, the following components also switched to GTK3:
The notification daemon
The MATE policykit library
The session manager
The MATE terminal
Application Menu
In the MintMenu application menu, the Google CSE search engine was replaced with DuckDuckGo.
Wikipedia searches are now localized and point to the version of Wikipedia in your language.
Online search engines can be disabled in the preferences.
Xed
New search bar
Xed, the text editor, was given a brand new search bar.
When searching, the text is no longer obstructed by a dialog box. Instead, the search bar appears at the bottom of the editor.
UI improvements
System improvements
Other improvements
And more
System requirements:
512MB RAM (1GB recommended for a comfortable usage).
9GB of disk space (20GB recommended).
1024×768 resolution (on lower resolutions, press ALT to drag windows with the mouse if they don't fit in the screen).
Reference: http://blog.linuxmint.com/